INCLUDES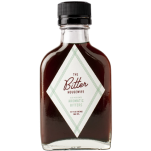 Aromatic Bitters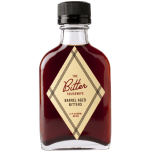 Barrel Aged Bitters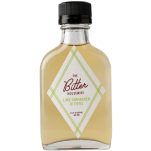 Cardamom Bitters
At our virtual bar, it's your drink your way- so why not experiment!?
Our sampler set in collaboration with The Bitter Housewife,™ a fellow female-founded brand, is the perfect introduction or addition to craft bitters.
They'll bring new life to classics and take modern drinks to new levels. It's the best of both worlds. 
Includes: Aromatic Bitters, Barrel Aged Bitters, and Cardamom Bitters.
Made in the United States of America