Event organizers receive FREE thank you gift 🙌
Social Private Event
Drinks are always better together. Celebrate with your team, clients, family & friends- and learn how to make craft cocktails like a pro from famous bartenders.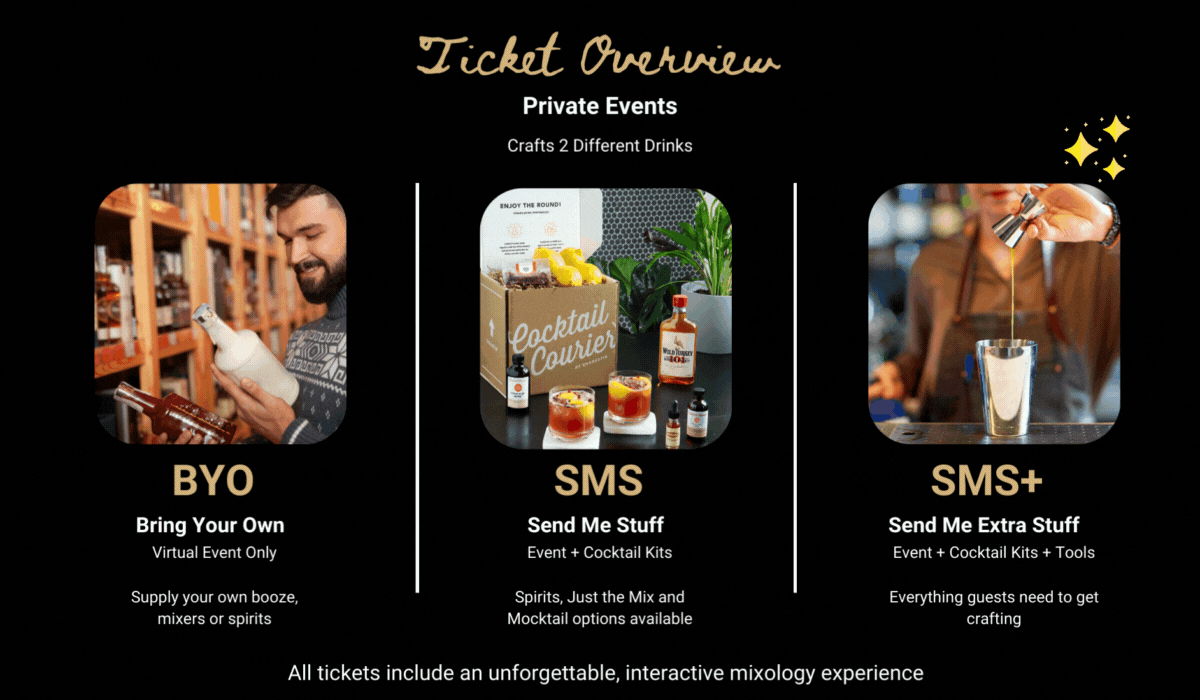 ALSO INCLUDED

Mocktail Alternatives

Shipping & Handling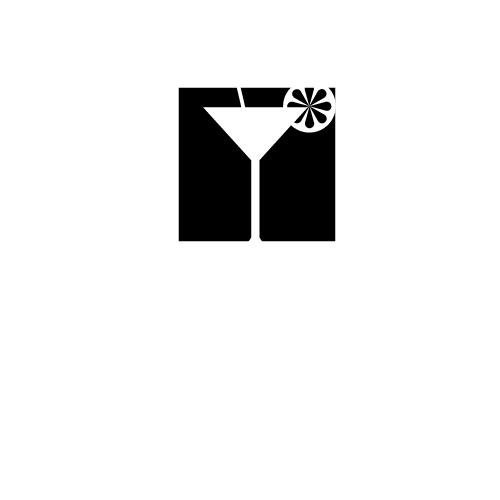 RSVP Form or Template

Interactive Event Modules
SAMPLE ITINERARY
Welcome!
Meet your HB in an informal, interactive party atmosphere
Cocktail Basics
Learn the fundamentals from a pro
Get Crafting
Shake and stir things up together
Cheers!
Casual convo and team photo
"We had such a fun time - thanks for helping make the weekend so special for the bride!"
"We enjoyed every minute of it. Thanks again!"
"It truly went above and beyond my expectations — I hope all of your bartenders are as amazing!"
"It was just what we needed!!"
"We had a great time and I've already recommended Hey Bartender to many friends!"
"We had a BLAST! This event far exceeded our expectations. The drinks were delicious, the format was great, and our HB was absolutely phenomenal."
Featured Mixologist Thomas

Thomas serves as our Chief Cocktail Officer and Head HB. Previously the head bartender at NYC's The Raines Law Room
Featured Mixologist